Testing Times: The Relevance Of Education Counselling And Aptitude Tests
The pandemic brought many changes, including the much-awaited focus on mental health and well-being. As 2020 has progressed, an equally important focus has come on the changes which need to be made to keep up with the new normal. Many people have lost their jobs and those who have been able to secure their positions find themselves struggling with work from home arrangements, time management issues and work-life balance. The message is clear, it's a time for change! A positive spin on this is that it is the best time to introspect and innovate.
Education advisor and career mentor Shireen Ardeshir explains the importance and difference between aptitude test and counselling.
What Is An Aptitude Test?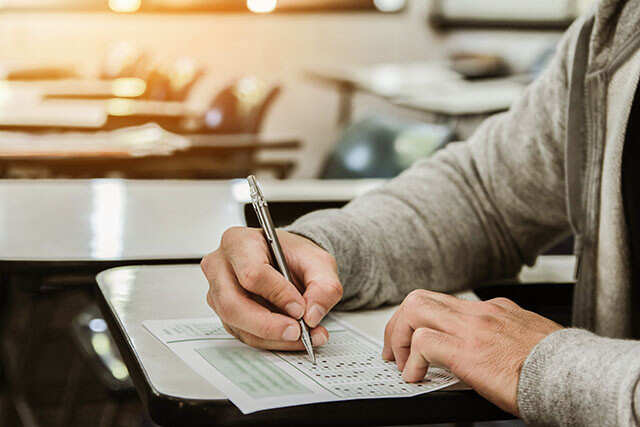 Image: 123rf

An aptitude test is used to determine what a person is innately good at and likely to excel at. An aptitude test as a standalone, cannot determine a career choice as this is influenced by other factors. A career choice is often determined by two other key factors – your personality and interest. This, in turn, is governed by external and variable factors like experiences and exposure in life. It is for this reason that most aptitude tests provide and evaluate people on multiple dimensions including personality and interest. Students usually undertake an aptitude test, early on, to decide on their career options.
How Can Career Counselling Help?
In today's world, most people may not be aware of next-generation careers and this is where a counsellor can really help. They are able to assess one's background and apply the results of aptitude tests and facilitate one's career decision. In case of a student, a good counsellor will create a plan based on all stakeholders involved in the decision-making process, including the students, parents or key family members, and sometimes the school as well.
Both aptitude tests and counsellors help in the process of creating a career development plan and providing the right information and resources for the student to make an informed decision.
Which Type Of Aptitude Tests Are Available?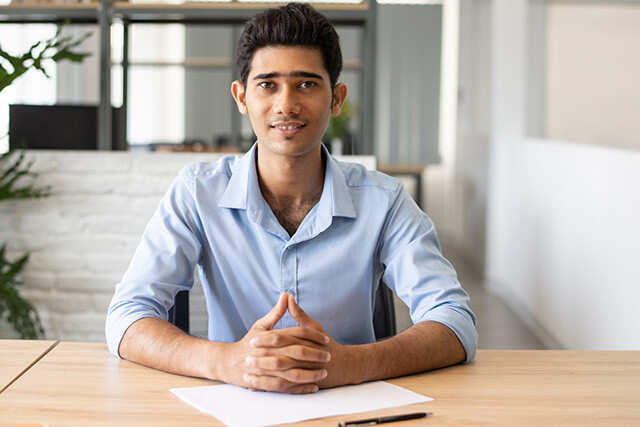 Image: 123rf

Most aptitude tests are based on Differential Aptitude Tests (DAT) and measure one's ability in the areas of verbal reasoning, numerical ability, abstract reasoning, mechanical reasoning and space relations.
Personality and interests test are usually on the underlying principles of the Holland Codes and are often referred to as the RIASEC model.
There is an age-old practice of aptitude profiling which provides an understanding of self but in the past, it has been used purely to determine subject/career choices for younger students in school or junior college. However, its application is very relevant now to anyone in the midst of rethinking their career path or how to make the most of this year by re-looking at their career choices and options to understand:
What are you innately good at?
What holds your interest?
What is your personality type?
What skills do you think you have to offer?
Why must one verify the aptitude centre before undergoing the test?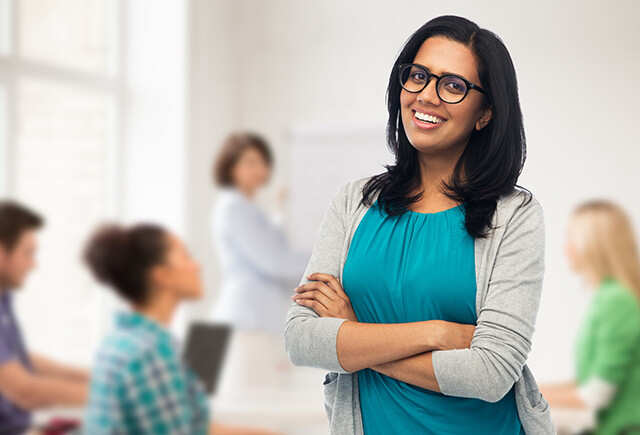 Image: 123rf

Career planning has made way for a lot of institutions offering career advisory services. One should be wary about 'product sales' from such institutions and verify those with good credibility and student-centric counselling services. It is important to determine from the centre or counsellor what to expect in the test and what skill sets are being evaluated to determine the value and relevance of the test.