Love And Marriage Horoscope Predictions For 2020
With a New Year comes new beginnings, and if you are looking for love, or are in a long-term relationship or getting married, we guess you would like to know what 2020 has in store for you, right? We got Vedic astrologer and life coach Shekhar Chowdhry to give you the dope on your love and relationship horoscope predictions for the New Year 2020. Here goes…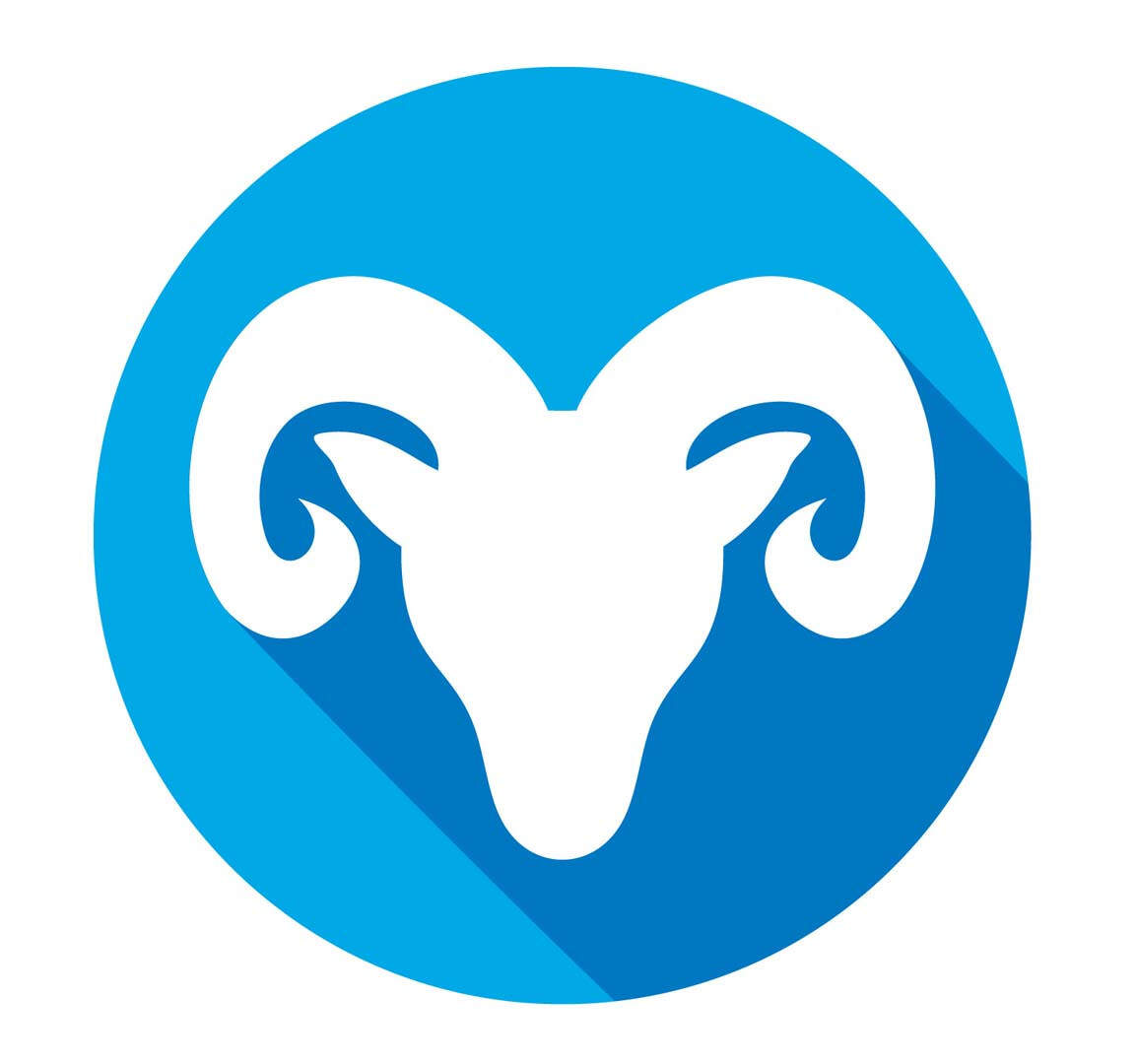 Aries
This is going to be a favourable year for you as far as love and romance are concerned. However, you need to keep an eye on things because sometimes misunderstandings can lead to serious danger. Those still waiting for the perfect person to come in your life will get to meet someone special, however, need to learn to go with the flow – and not remain set in your ways – to ensure that things work out well.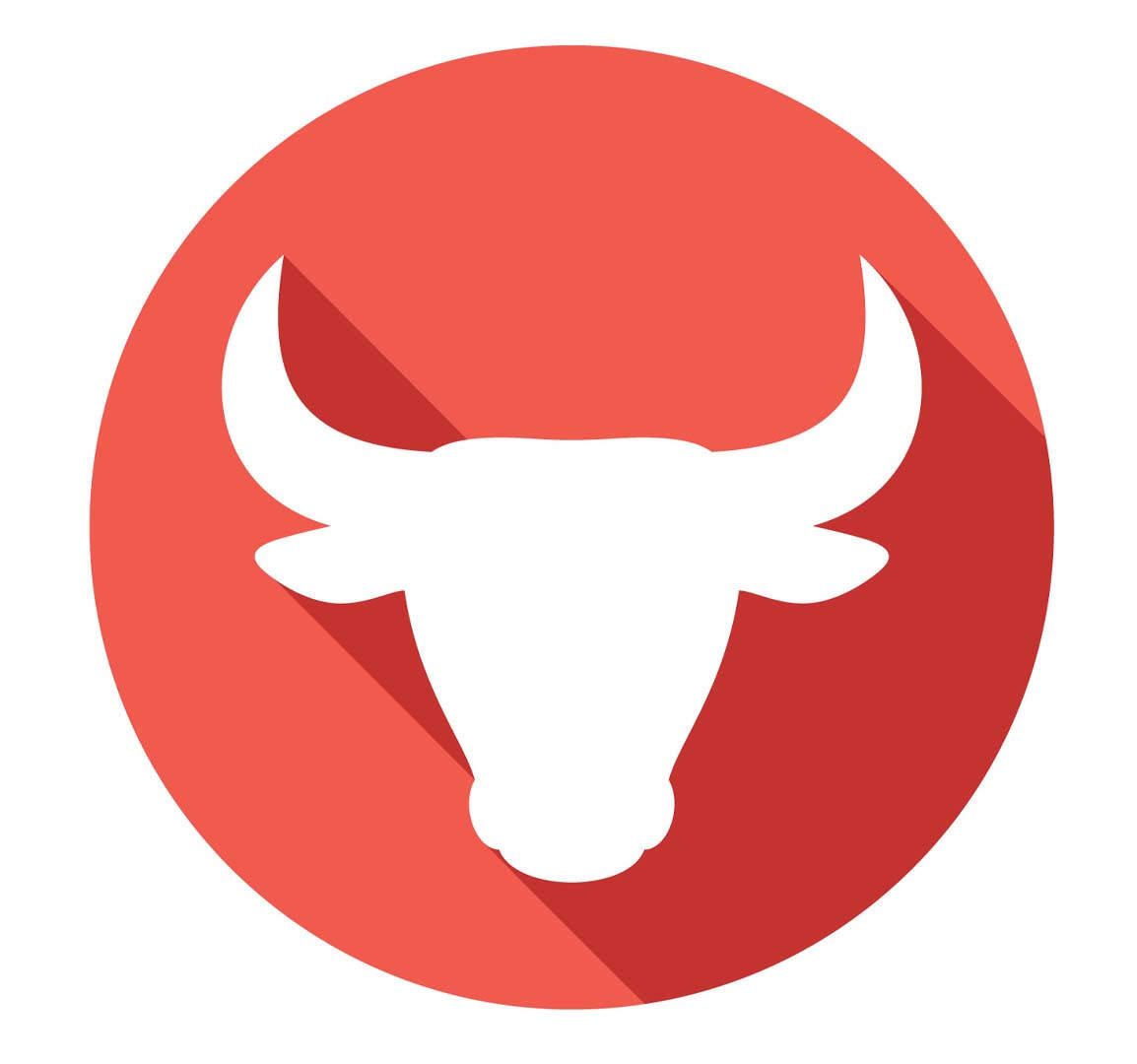 Taurus
Despite love and affection, there will be frequent arguments thanks to both of your stubbornness. You need to be extra careful to take care of not just your relationship, but also your physical health. Keep your temper in check, start doing meditation to balance your body, mind and soul. Try to stop your impulsive buying habits and focus towards saving for the unknown future.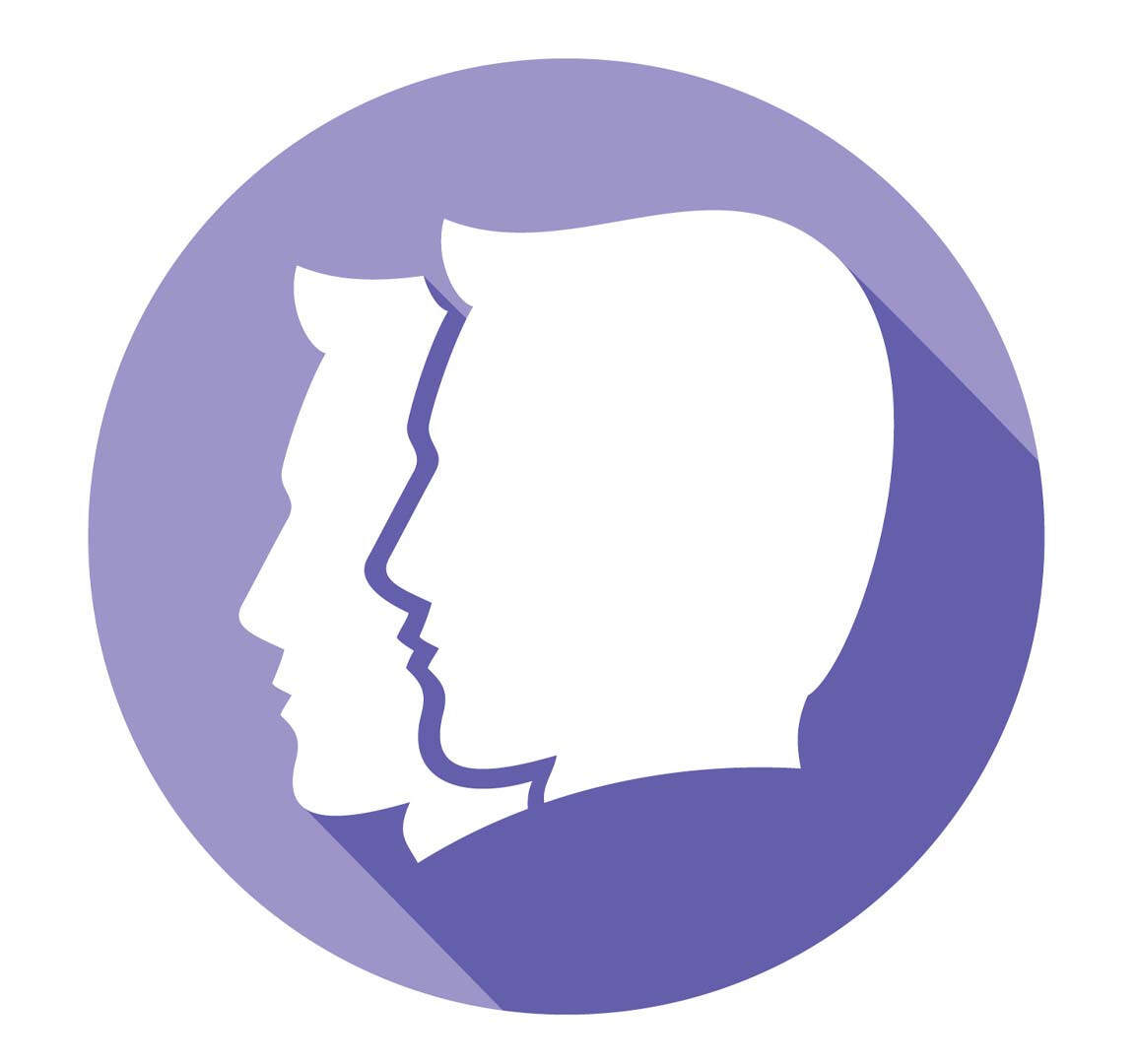 Gemini
The year will bring strength and sweetness in your bonding. You will be busy and won't be able to give your lover the time they actually deserve, so make sure you work on that. You will also see some unexpected, but welcomed changes in your partner's behaviour.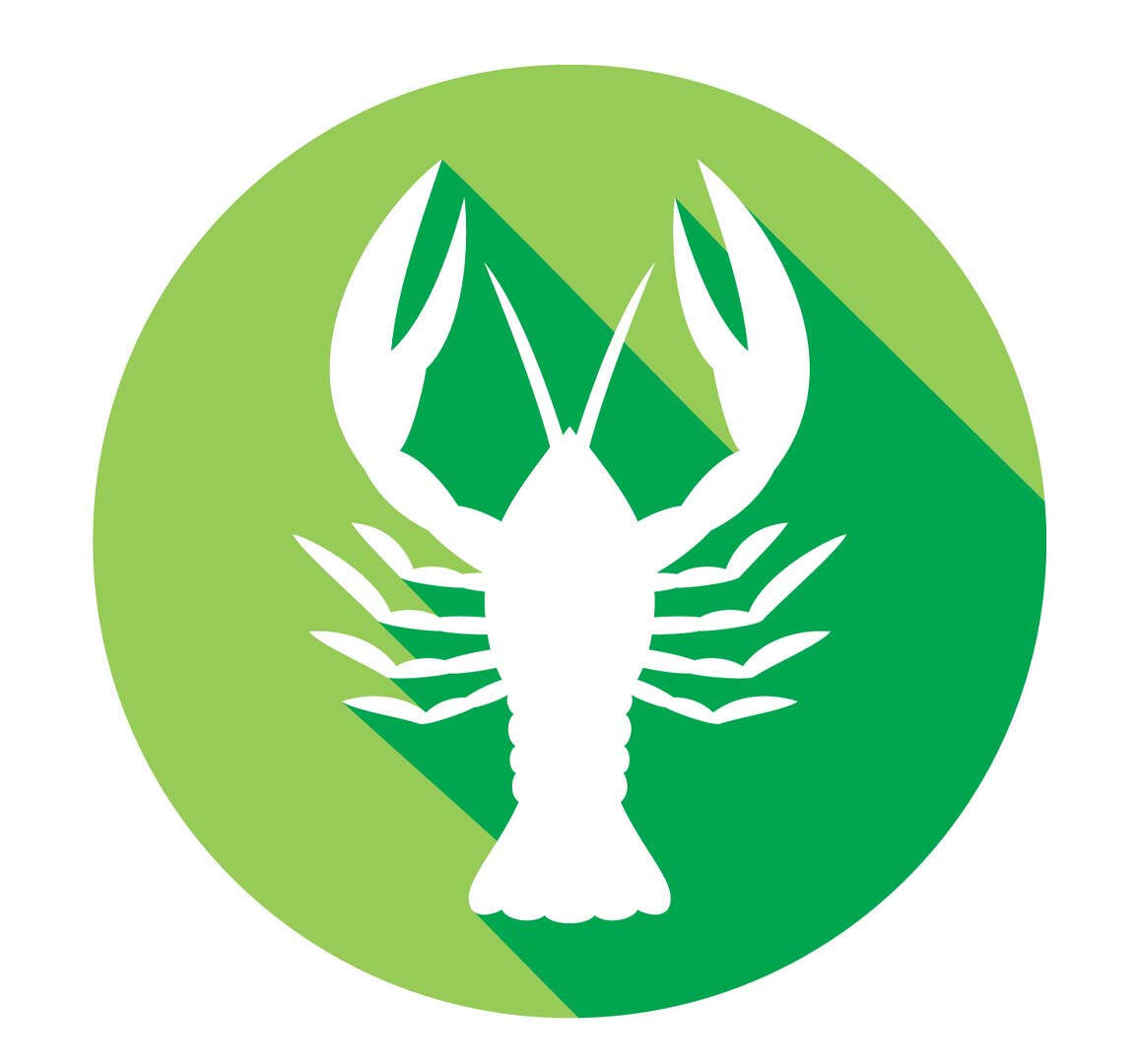 Cancer
This year indicates mixed results for your love life. You will take many crucial decisions this year, and will turn into a responsible person for your other half. Despite some problems, in the beginning, there will be harmony in your thoughts, and your partner will even offer you great support. Those who are waiting for the soulmate will meet someone who is not only a great partner but also an amazing friend. Your emotional aspect and caring nature will be highly appreciated by your partner.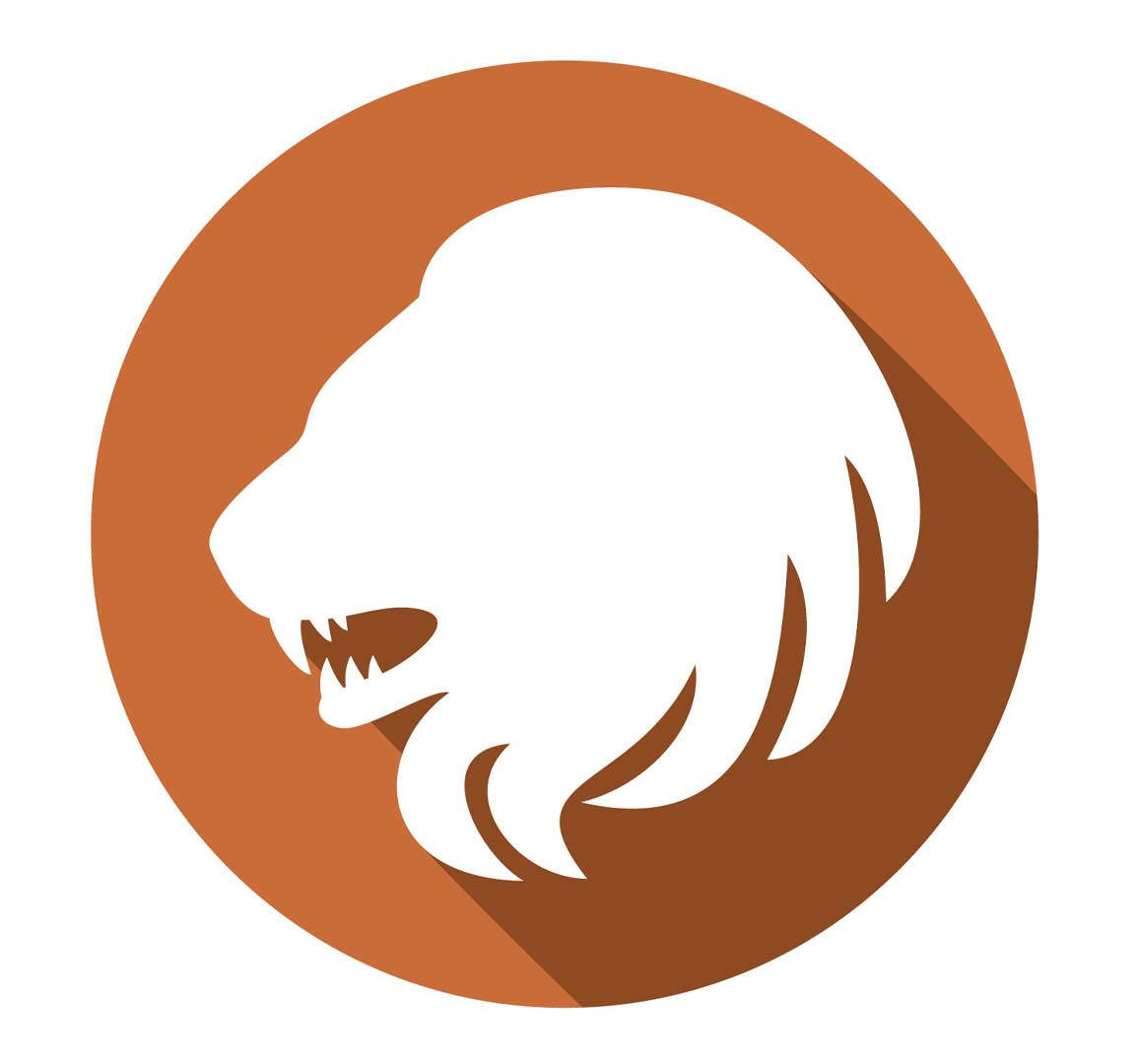 Leo
Self-love is a beautiful concept and you need to explore that this year. Your love life will take a turn for the better in the second half of the year. Try to be humble and kind to get respect from your partner. Couples who are expecting a baby need to be careful, as complications in their pregnancy are possible.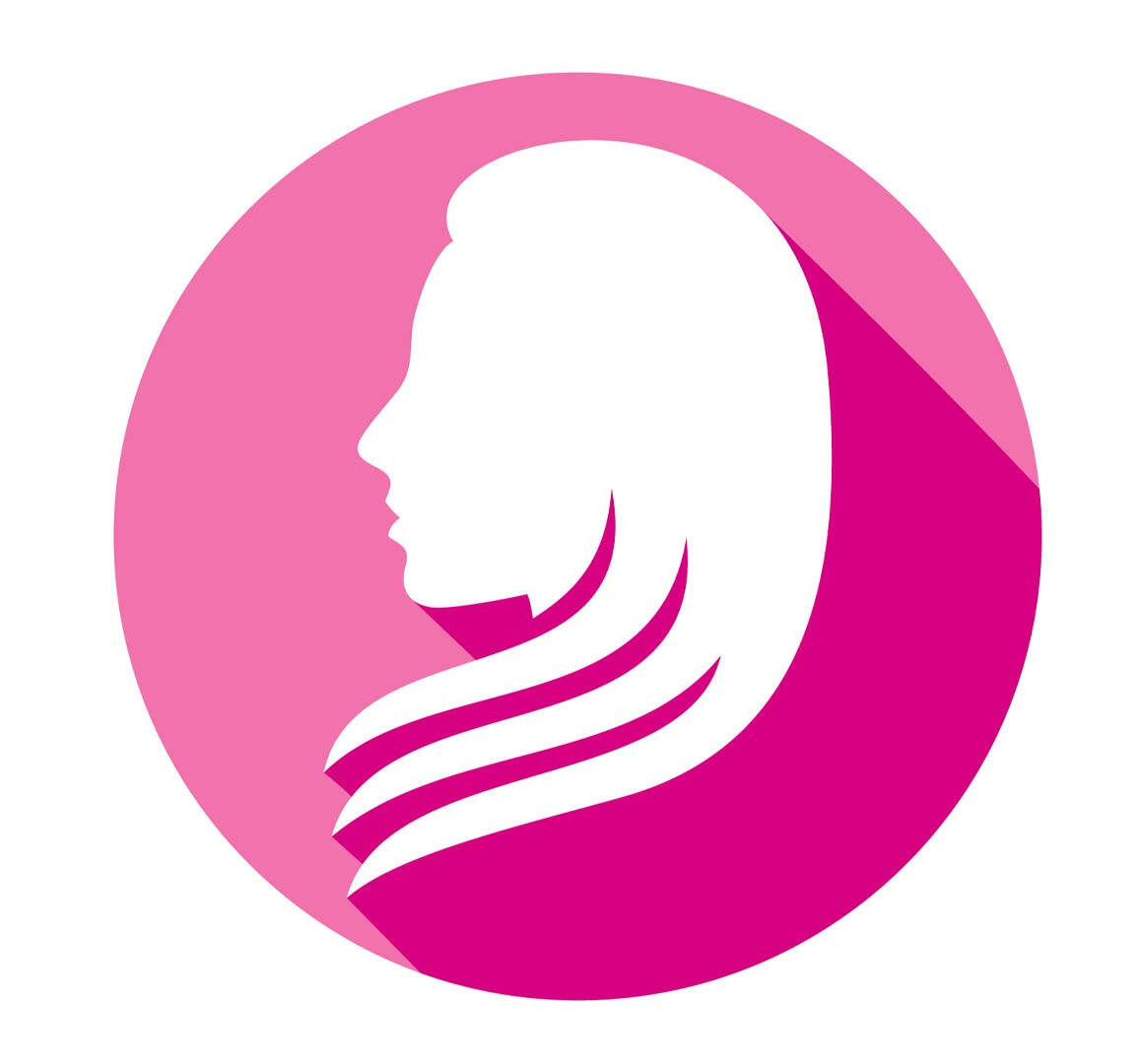 Virgo
This is a good year for love as the affection between you two grows. Some of you may even go on a foreign trip with your partner. However, be ready to deal with sudden changes in your relationship this year. Your ability to keep calm and think logically in stressful situations will impress your partner and save your relationship.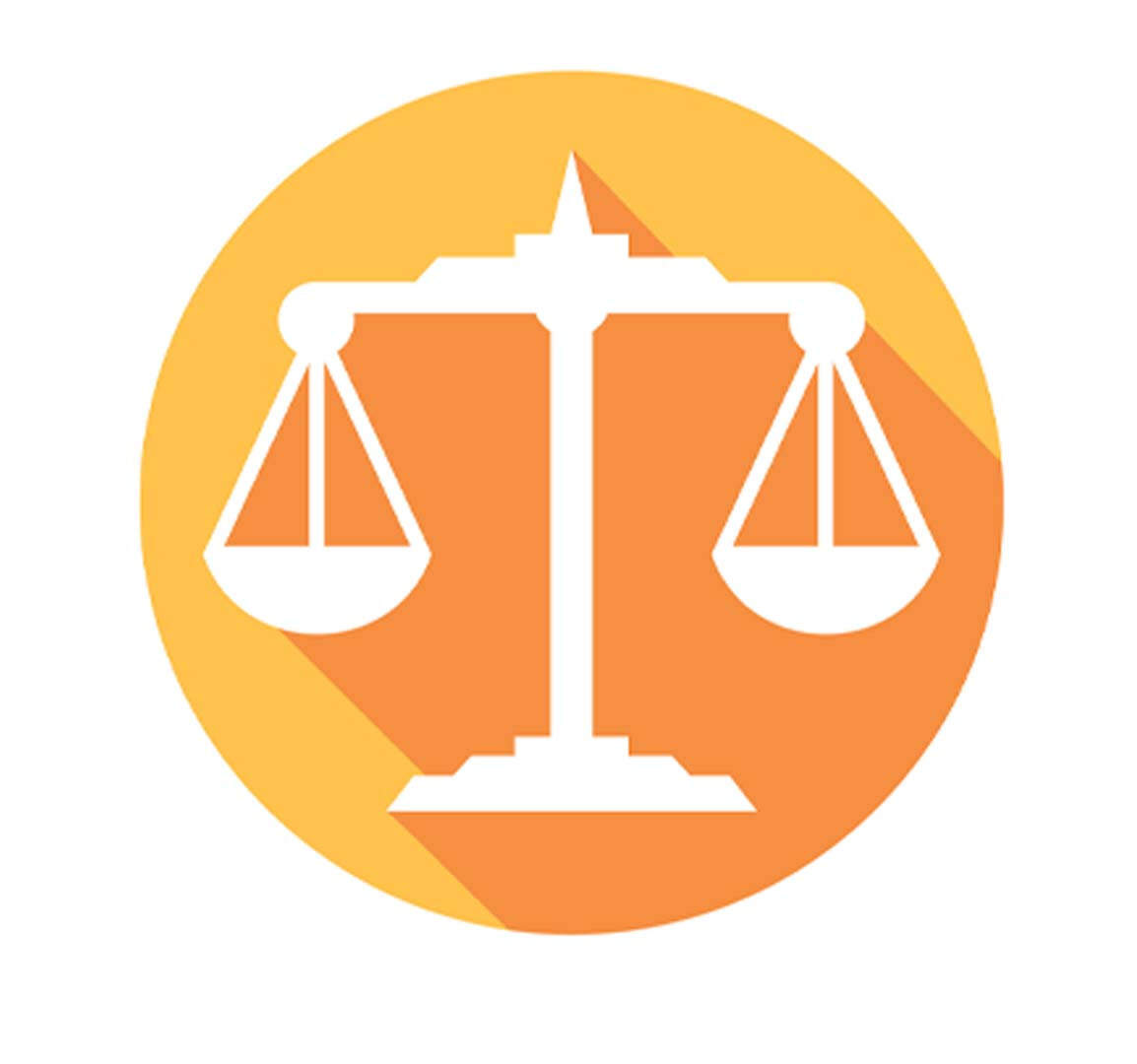 Libra
If you are in a long-term relationship, you may have cause for concern as the year begins. Your relationship with your partner will continue to be affectionate and romantic and will bring you much peace. Yet, there could be some problems coming up earlier this year; you will need to remain patient and wait things out. Ensure that you do not drift apart.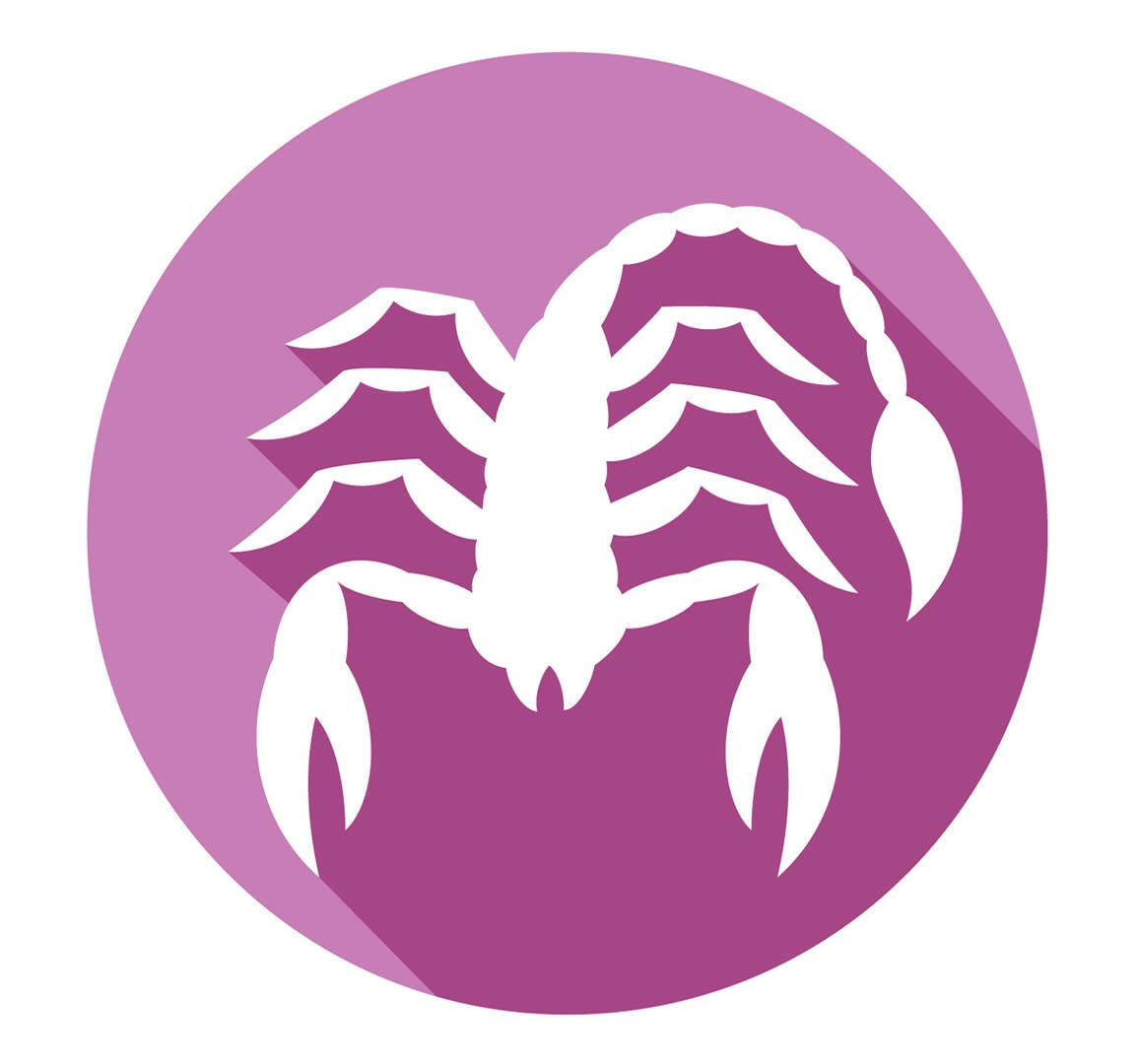 Scorpio
Your love life will be full of opportunities this year. If you are single, get ready to enter a long-term relationship. Marriage is also on the cards for some during the middle of the year. Friendships can turn into a romantic relationship, whereas those who have broken up may rekindle their relationship with their exes.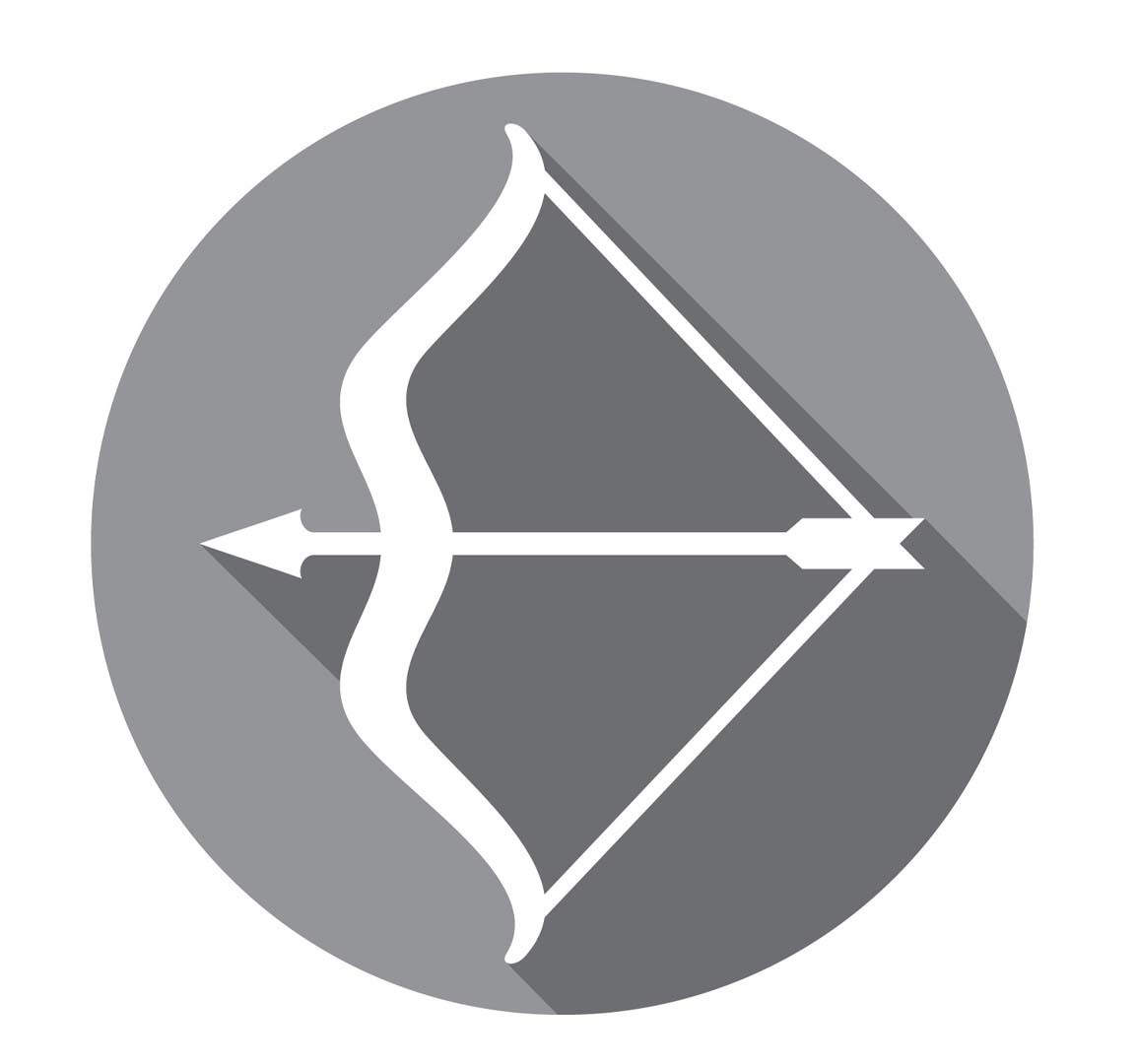 Sagittarius
Peace will prevail in your life as you spend some unforgettable moments with your beloved. Those who are single may find themselves getting attracted to a friend this year. As long as you respect and love your partner, you will receive the same in return. Do not let external things disrupt the peace in your relationship. There is a higher chance of getting a positive answer if you want to propose to someone.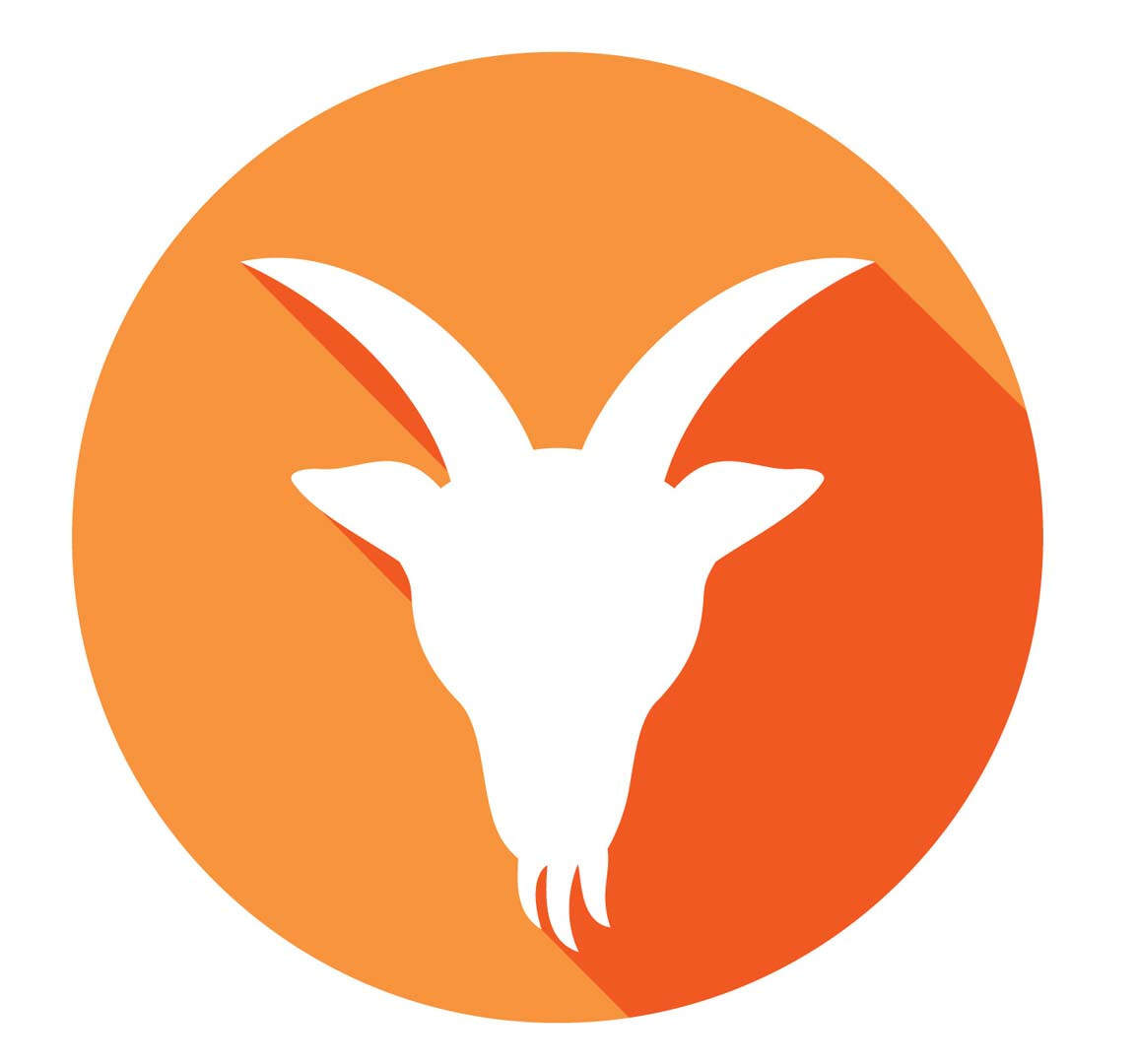 Capricorn
This year carries forward the consistent flow of the past. However, despite the romantic and passionate initial months as time progresses, you may get wrapped up in your responsibilities. The routine tasks will take up much of your time, but more importantly, you will feel a certain discontent in all facets of life. You simply need to pay extra attention to your loved ones to let them know they aren't being neglected.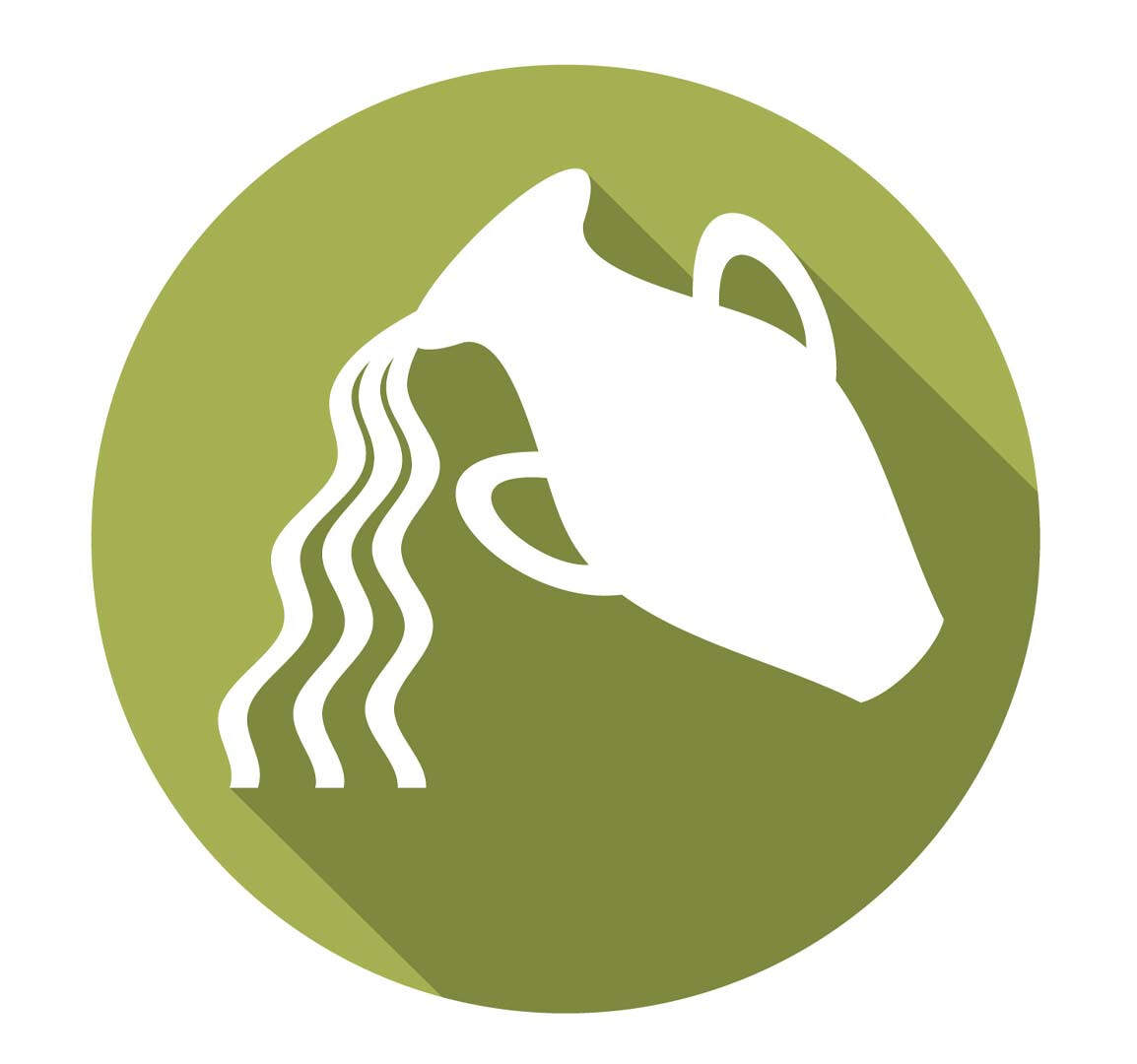 Aquarius
This year indicates a good time ahead for you, despite a few difficult months. You will have to face challenges in your relationship thanks to someone causing misunderstandings between the two of you. Make sure you don't let a third person affect your bond. Don't keep secrets from your partner and express your love through your words and actions too.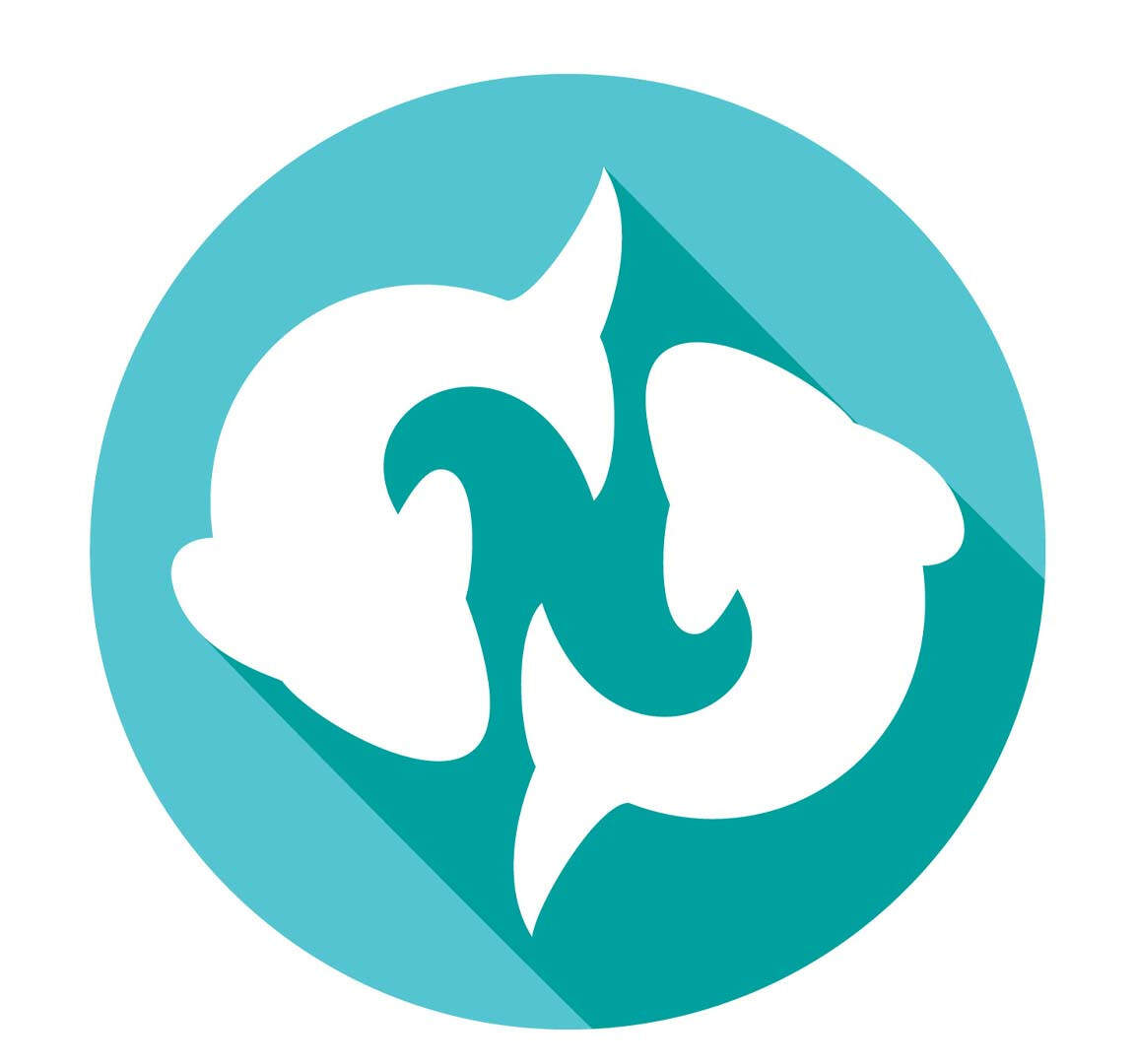 Pisces
Certain things are indicating a somewhat weird time for you in love. You may undergo some adventures with your partner this year which are an entirely new experience for you. However, on the whole, your love life will continue to remain solid. You may not be making grand romantic gestures at this time but the small ones will do the trick, deepening and strengthening your bond. As for marital life, the initial months may bring some challenges, but you will stand strong through them.