Got the same wedding gift multiple times? Here's what to do
Weddings are a time you end up getting a lot of gifts – despite having mentioned "blessings only" in the invitation card! And to top that, you might have ended up with multiple gifts of the same kind. Some gifts, like bedsheets and bedcovers, etc are something you can keep in the cupboard for long and use as and when you want. But there are some – like utensils, appliances, décor items, etc – that you might not use many of the same kind. What can one do in such cases? You could gift them ahead, donate them to NGOs or revamp them into things you need. The earlier two doesn't need much elaboration, but how can you revamp the gifts? Here are some ideas.
Getting mugged
You might have received multiple cup or mug sets. Keep the ones you like and use the others to make something different, like mini-vases, pen stands, etc. You can use a spray paint colour of your choice (or multiple colours) and cover the ones you want to revamp. Embellish them away to your heart's content. You could use the faux stones, glitter, beads, lace, 3D paint, acrylic paint, etc. to personalise it. If you don't want it to have the handle, use a wide chisel and place it over the handle and use a hammer with force upon it. This will break off the handle. Do this to the bottom of the handle too if that hasn't come off. Use strong sandpaper to smoothen the edges remaining as much as possible. Once done, use masking tape to wrap all around the mug to smoothen the surface. You may have to wrap it around a couple of times. Cover the mug from top to bottom. And then paint or embellish it as you want.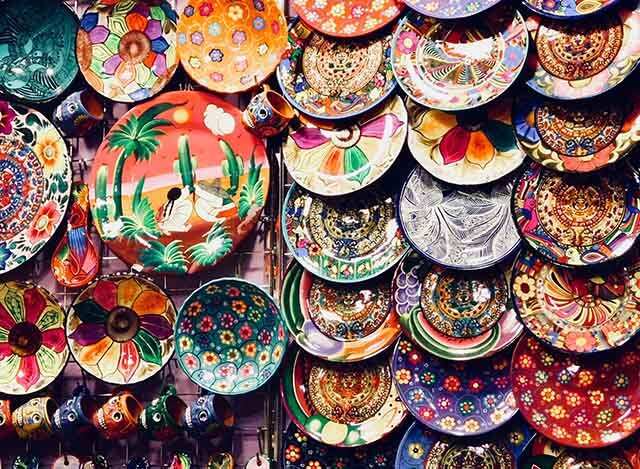 Plate it up
Similar to a cup set, you might get many dinner plates or even a dinner set. Keep the ones you want. And an extra set for the time you have guests over and revamp the others. You can make nice décor pieces from them. Spray paint them and use them as frames. Stick a photo in the centre and hang it up. Keep a plate as a centrepiece and keep the decorative rocks and candles artfully in it. Be inspired by the Japanese pottery repair art, Kintsugi and make décor pieces by breaking and reattaching the plates. Carefully break the plate by throwing it onto the table from a foot or two feet distance such that it breaks in one or two cracks only. Use a strong adhesive mixed with gold paint to reattach the plate together. Paint with the gold paint along the break line too to highlight the gold.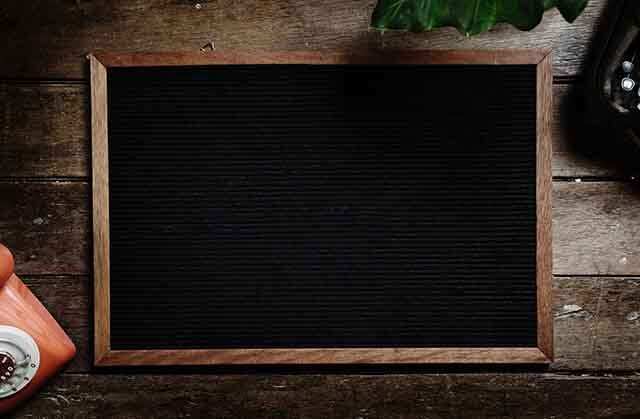 Getting framed!
Photo frames are also another thing you might get in abundance. If so, then use as many around the house to frame those captured moments, and revamp the others to make them into something else. You can make it into a centrepiece by replacing the glass with a solid plastic or metal piece and then placing different items like candles, potted plants, decorative stones, etc. depending on the size. Or make it into a pin-board to stick up important bills or notes for. Measure the frame and draw it out on a piece of sturdy thermacol. Cut out the piece and stick it behind the photo frame after removing the glass. This way the thermacol is directly seen from the frame. You can spray-paint the frame and the thermacol separately and together and voila!